The re-branding project of the Hong Kong Tramways
Hong Kong Tramways has been serving people of Hong Kong for more than a century and has gone through ups and downs, changes in economy and political states with Hong Kongers. The services of Hong Kong Tramways remain integral and stable. The brand embraces both the colonial heritage, and historical culture of Hong Kong, not to mention a timeless and easygoing attribute as well. 
The general public have an impression of tram as an old man. Hong Kong Tramways is a brand with long history and cultural values. It really fits in modern society with this role, in terms of the promises of the brand. The company has aged, yet experienced, consistent, as well as keeping up society. The position of the brand is to bring a sense of ease, comfort, reliable and relaxation which perfectly fits the role as an senior citizen.
The logo sketches are based on the Hong Kong Tramways features, for example the tram body and  the railway.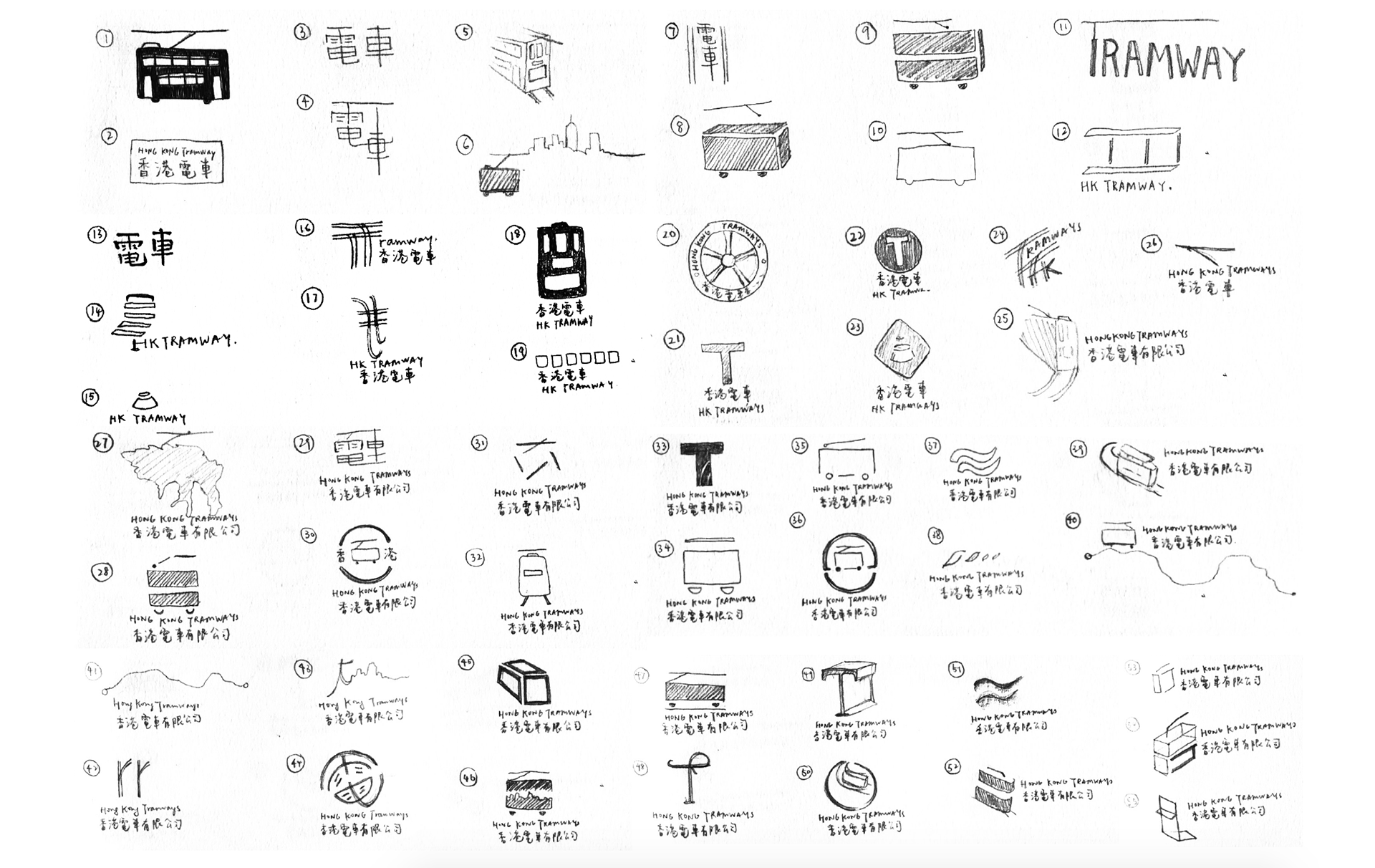 The logo was applying the new brand concept and feelings into the design. Using the iconic green and the tram body as the element of the logo can enhance the recognition of the Hong Kong Tramways from the Hong Kong citizens, A recognizable logo can create a stronger connection between the brand and the customers. 
Tram is the only transportation that do not have air-conditioning system, which rely on the fresh air passing through the tram. So the logo has applied curve line like dynamic of wind to shape and form the tram body. It gives  out an abstract form to match with the modern idea.  Also the double-decked is the iconic and uniqueness feature of the tram, therefore, the wind-shaped forms are making good use of the negative space to form the double-decked tram. The electric wire and the railways are the iconic features of the tram, with the 3 special items group together, an uniqueness and with Hong Kong cultural tram is formed.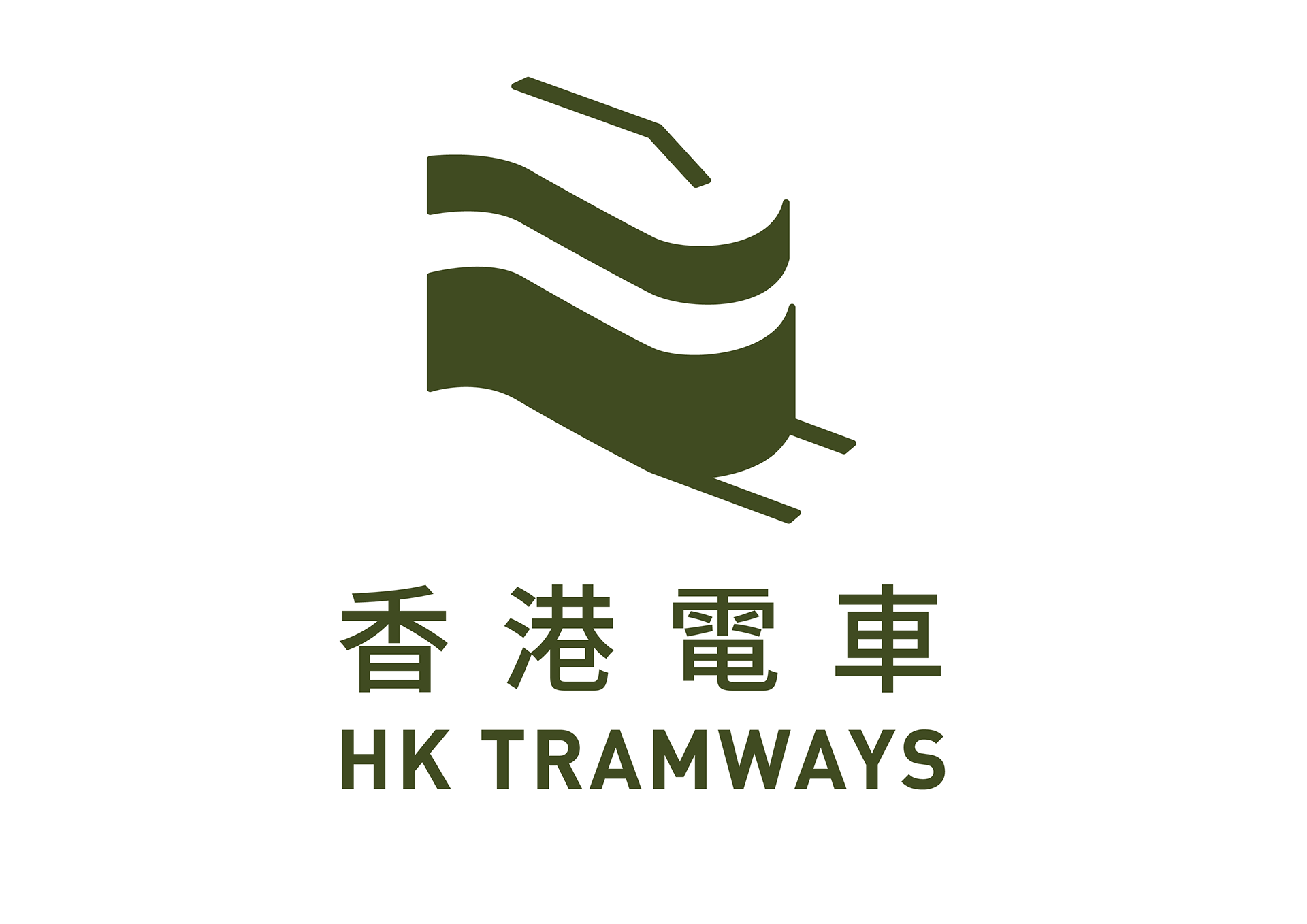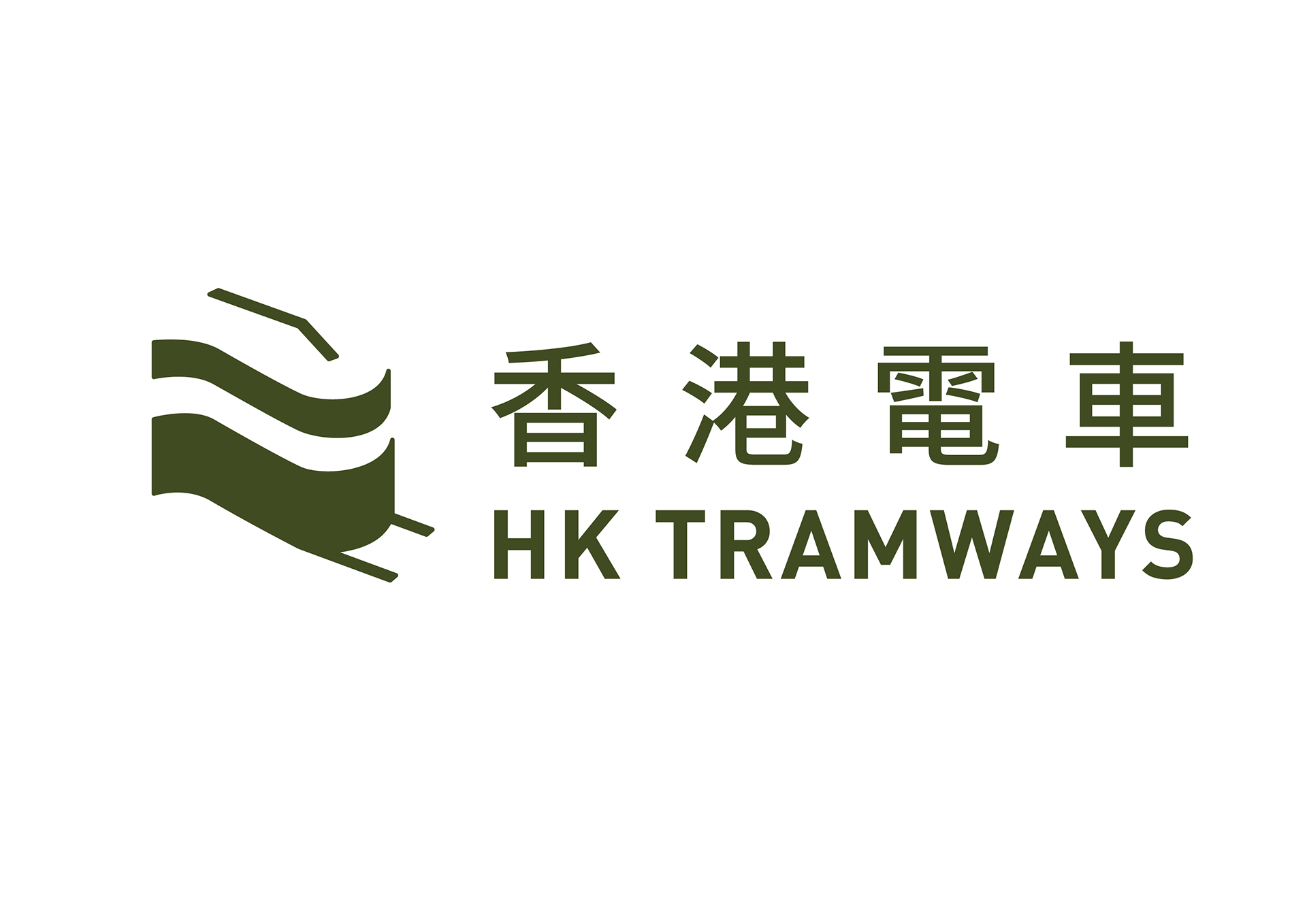 The meanings of green in business and psychological aspects are reliable, nature, balance and harmony, sense of calm and freshness. It is absolutely matched with the image of the Hong Kong Tramways. The Hong Kong Tramways is promoting the safety, environmental friendly and easy going. The iconic green colour can enhance people's recognition to the Hong Kong Tramways' logo, yet the brand image can be strengthen. ​​​​​​​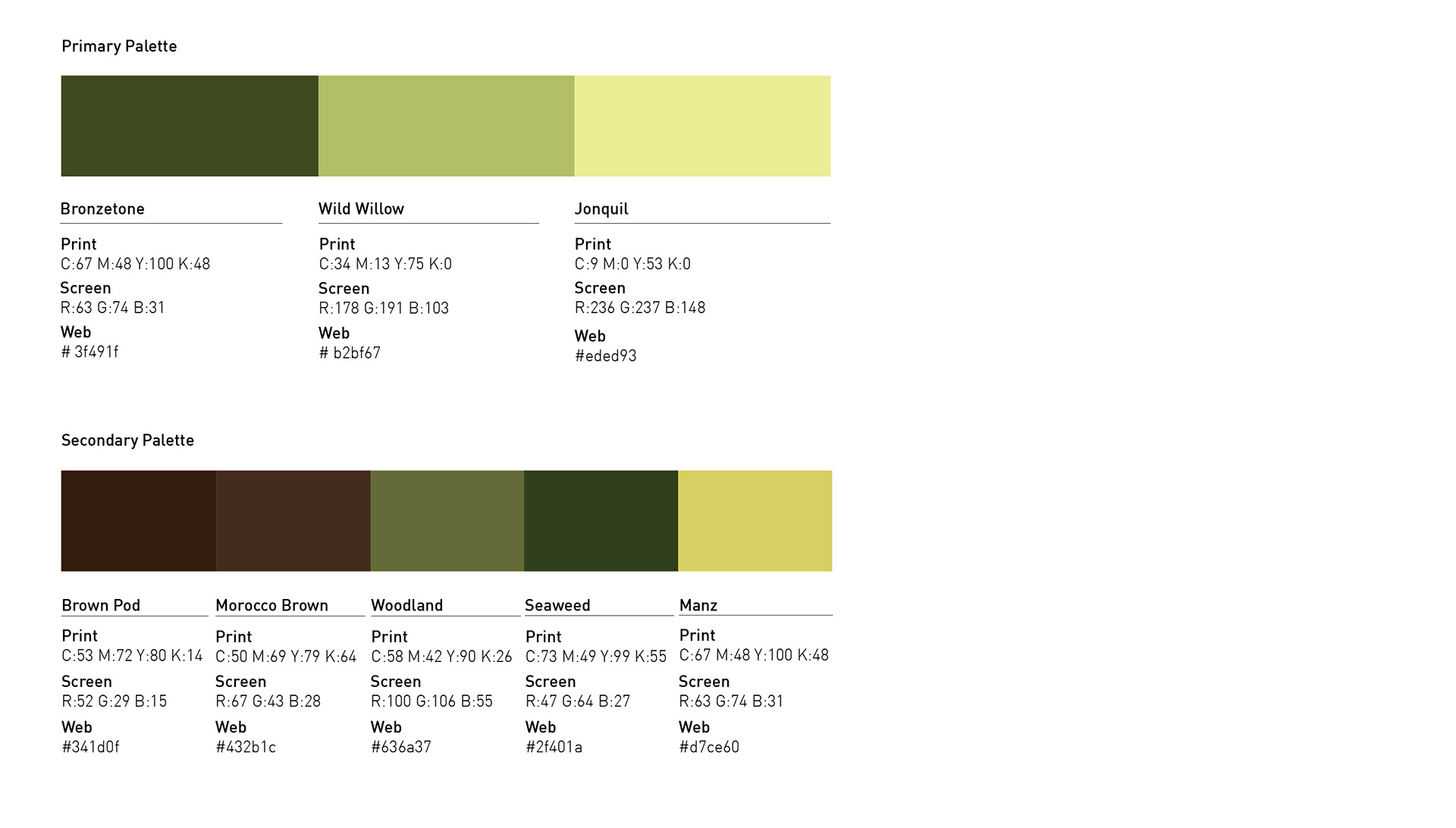 The key visual is using simple curve lines to signify the comfy and leisure environment of the Hong Kong Tramways.