"Make Room For Life" is the theme of IKEA Expo 2018 in Taipei. The identity design of this exhibition is used Tetris-like form of element as the key visual. The design concept is aimed to create infinity possibilities by taking reference on the brand identity and the products of IKEA.
「不只是客廳」是舉辦於台北的宜家家居地區展覽,展覽識別用上不同形狀的方塊去配合宜家家居的主題與產品,拼湊出無限可能。
The elements are transformed from the IKEA products, for example, the Selje, Urban, Toftbo and etc. 
方塊是由宜家家居的產品轉化而成,例如:茶几,兒童椅,浴室墊等。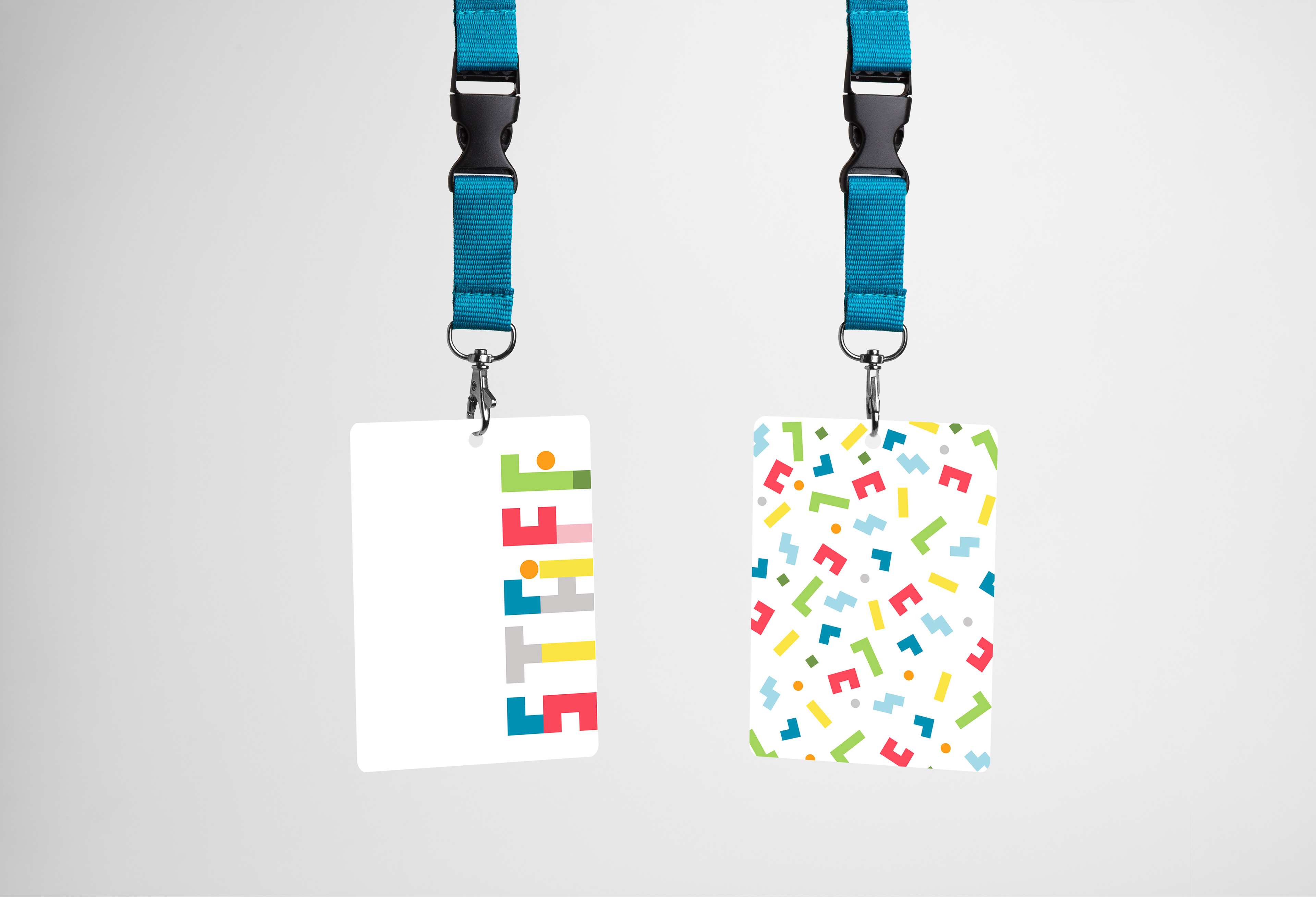 Designer: Chan Hiu, Smig Creative