Go Against The Grain  / 

逆向主流
Imperfection 2015 /

 
不完美 2015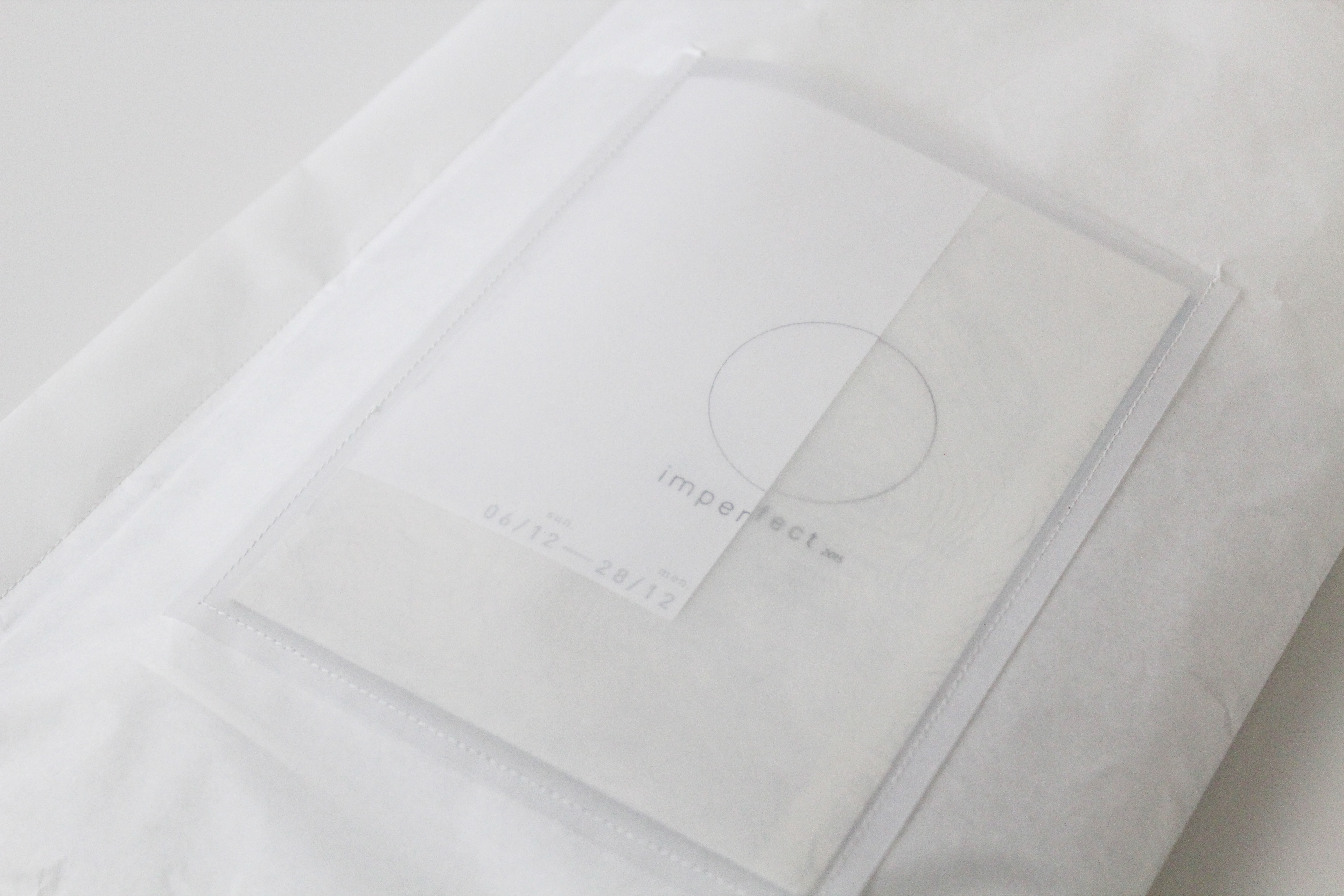 It is a conceptual project that aims to challenge the word "Imperfection" and "Perfection". There are 5 designers cooperated in Imperfection 2015 and used exhibition as a media to convey the core value to the audiences.
What is the definition of perfection and imperfection? In this exhibition, I am going to present the visually imperfection by using photography. I always groan that there are many RULES in the world. RULES make the world being dull and boring. I want to break the rules to show how an "imperfect" to make the photo become "perfect". The imperfection part is helping the visual become fruitful and interesting. Stay different to be unique, do not blindly follow the trend to match with others. 

You are perfect because you are staying imperfect. 
「完美」與「不完美」的定義是甚麼?在這個概念性的展覽中,我會將「視覺上的不完美」利用攝影去展現出來。我常常埋怨這個世界上有太多既定的規則,規則令這個世界變得過份規律和沉悶。透過這個展覽,我希望能打破人們對「不完美」的看法,將所謂「不完美」的東西用「完美」的手法展現。利用「不完美」的元素把影像變得豐富與有趣。保持不同令自己變得獨一無二,別盲目追隨潮流迎合大眾。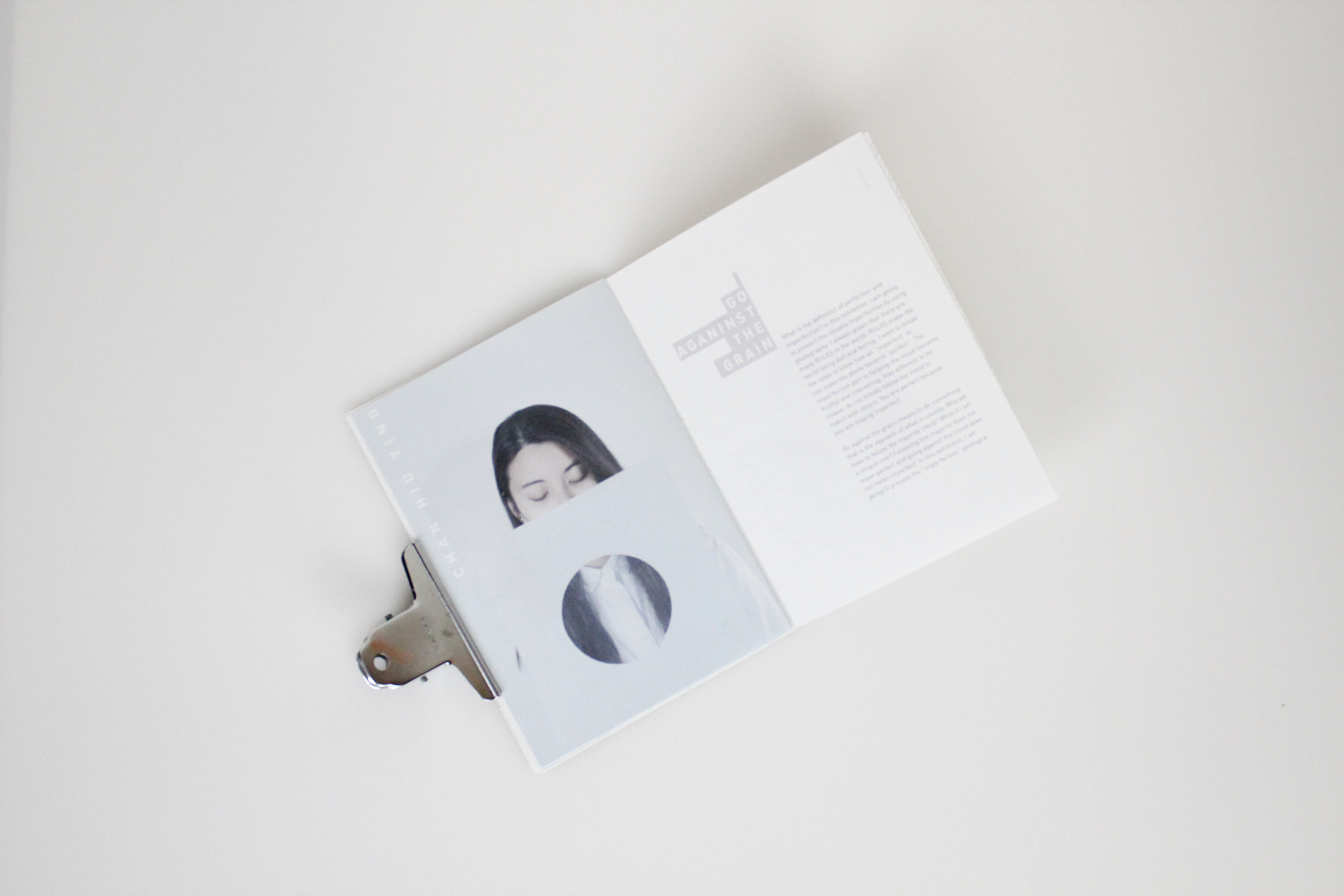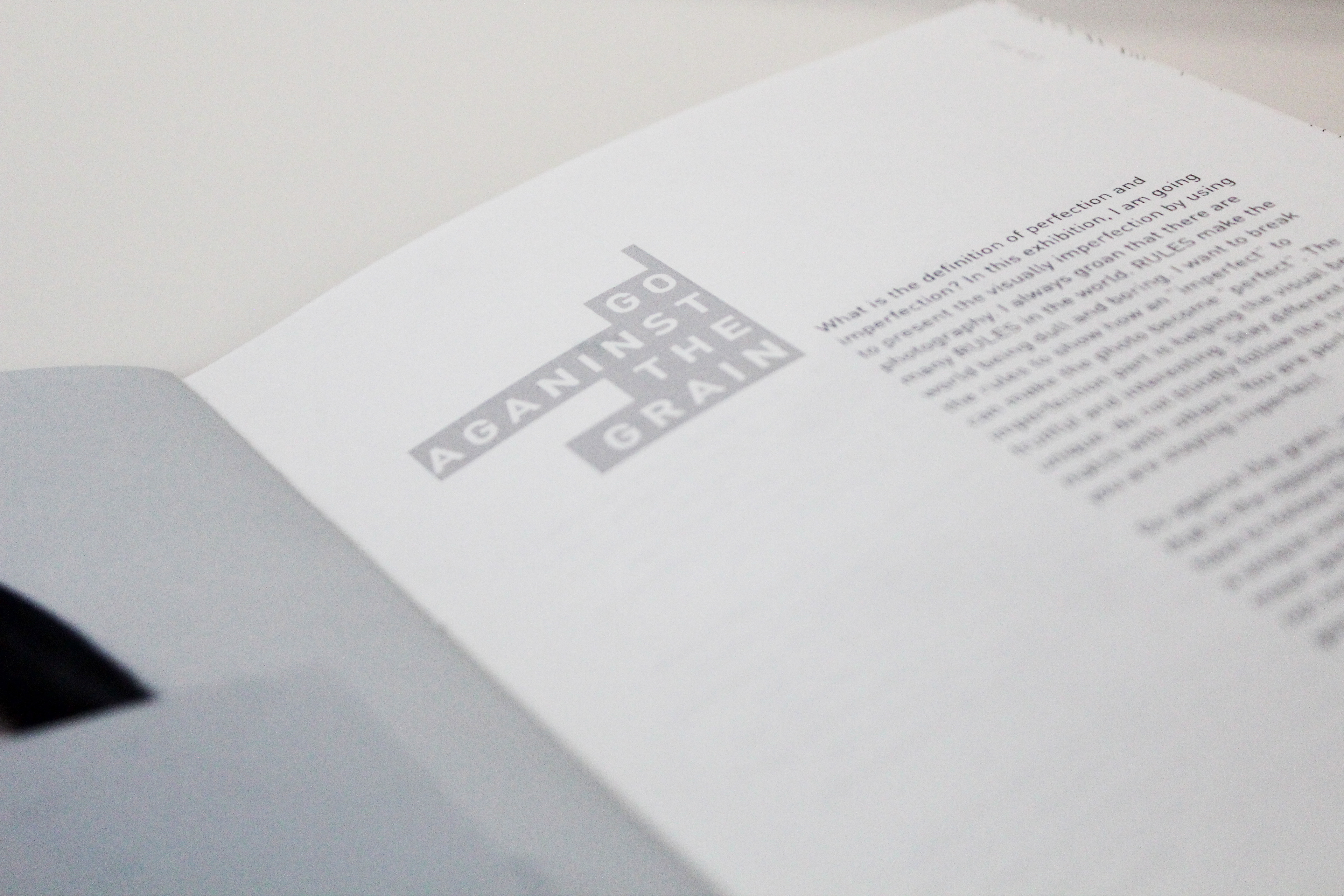 Go Against The Grain  / 逆向主流
Go against the grain, means to do something that is the opposite of what is usually. Why we have to follow the majority trend? What if I am a unique one? Following the majority does not mean perfect and going against the trend does not mean imperfect. In this exhibition, I am going to present the "imperfection" photography by using a "perfection" method.
「逆向主流」意旨去背向你的習慣。為何要追隨大眾?獨一無二又如何?追隨主流不代完美,背向大眾亦不代表不完美。
在這個概念性的展覽中,我希望用上「不完美」的元素去展現「完美」的構圖。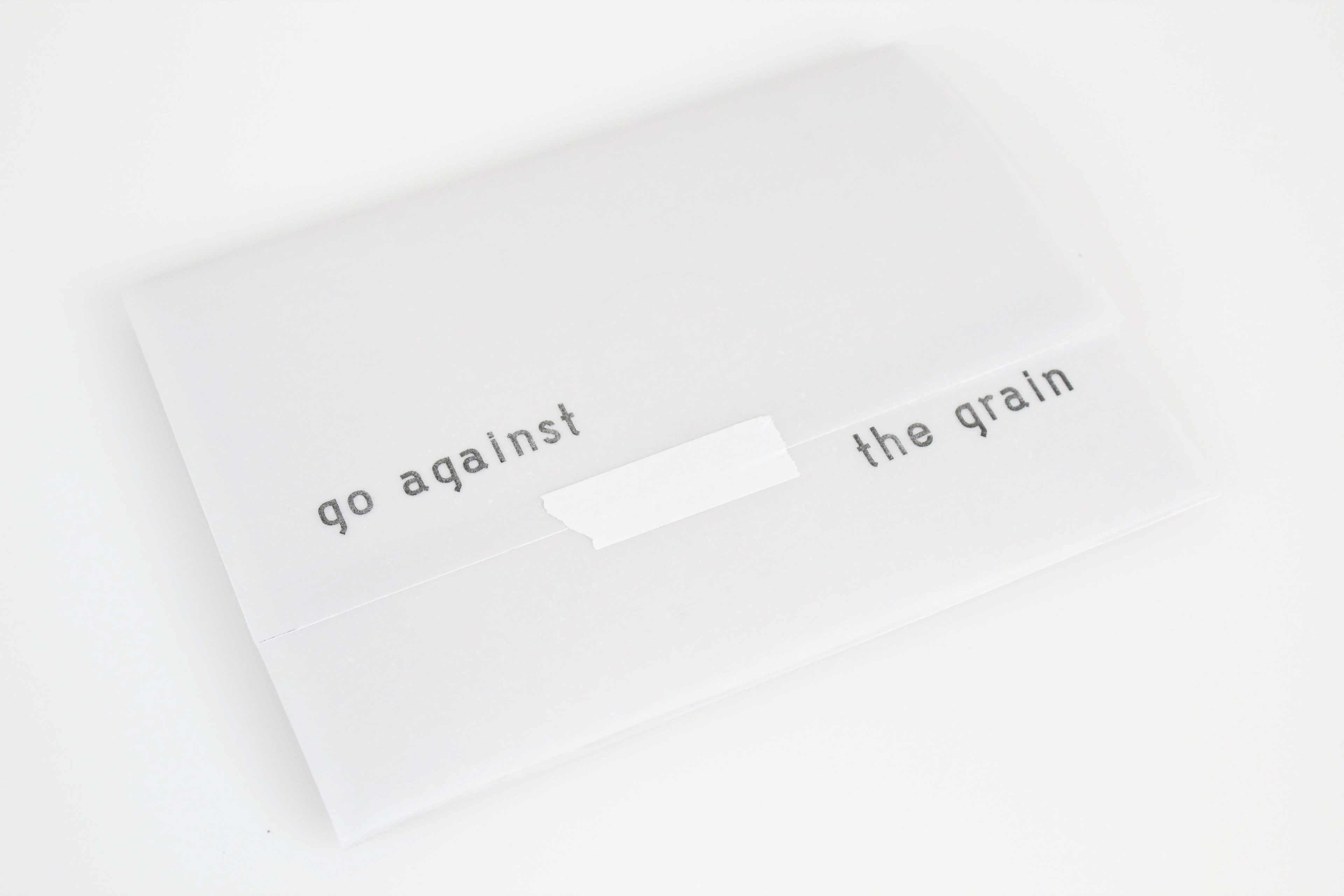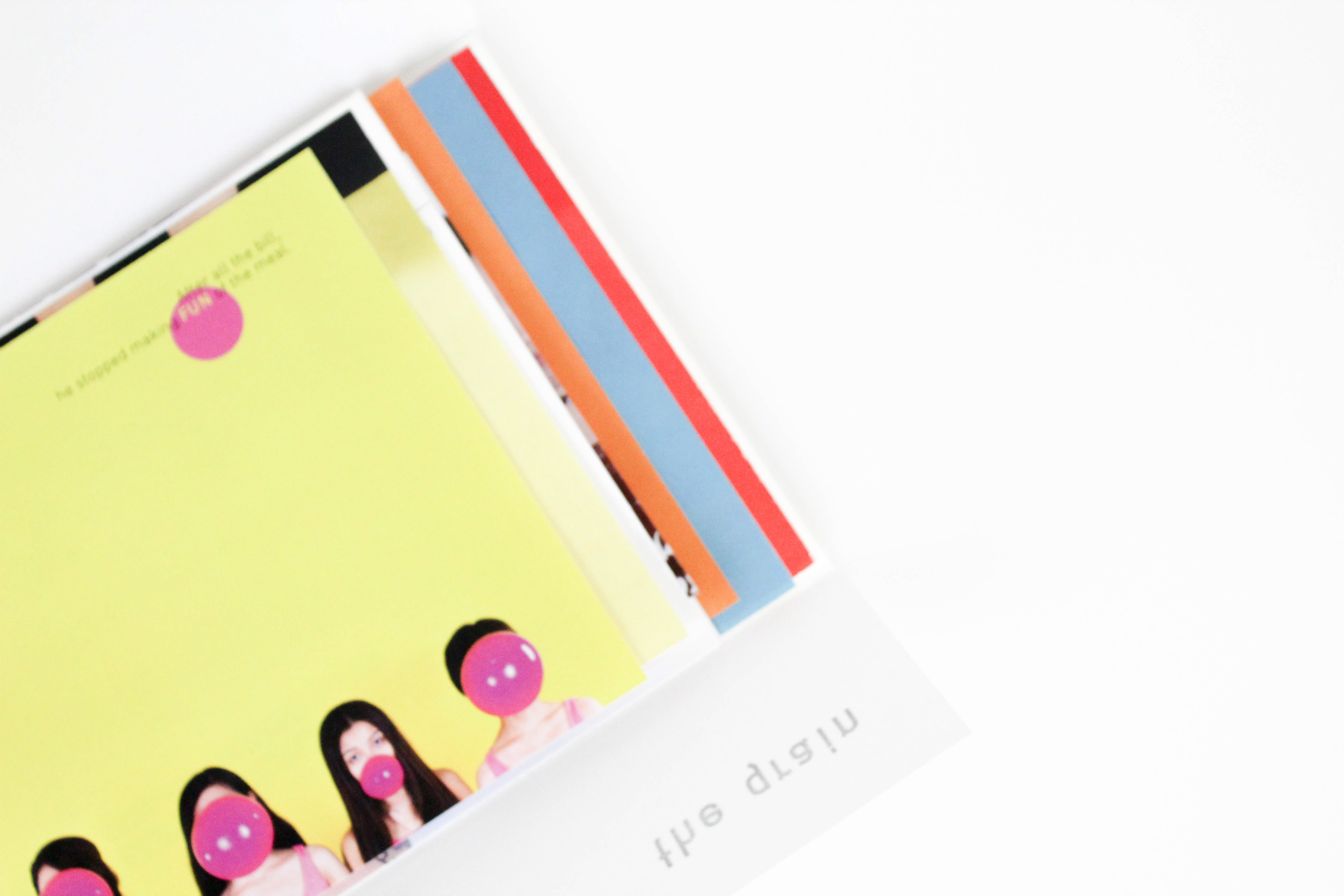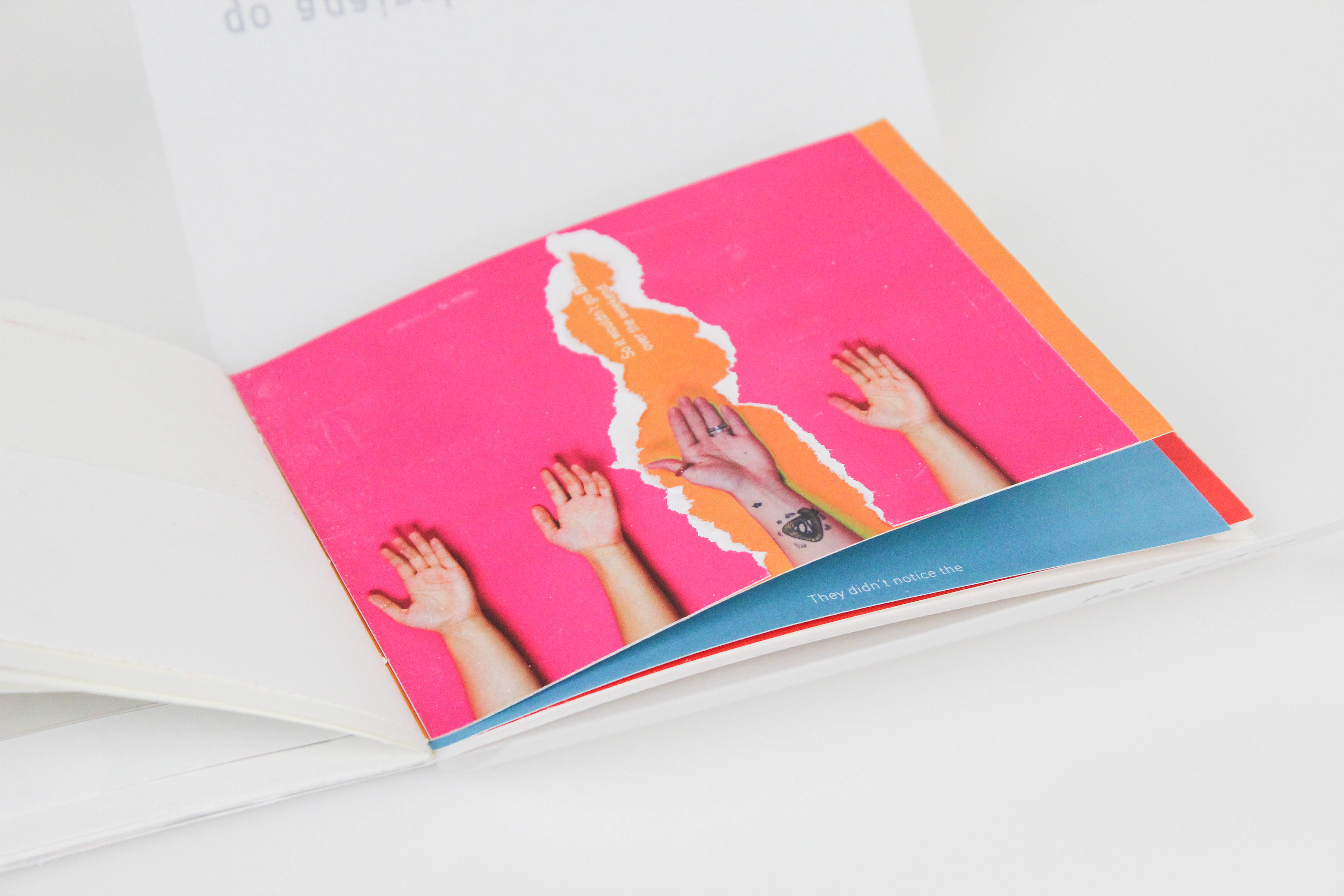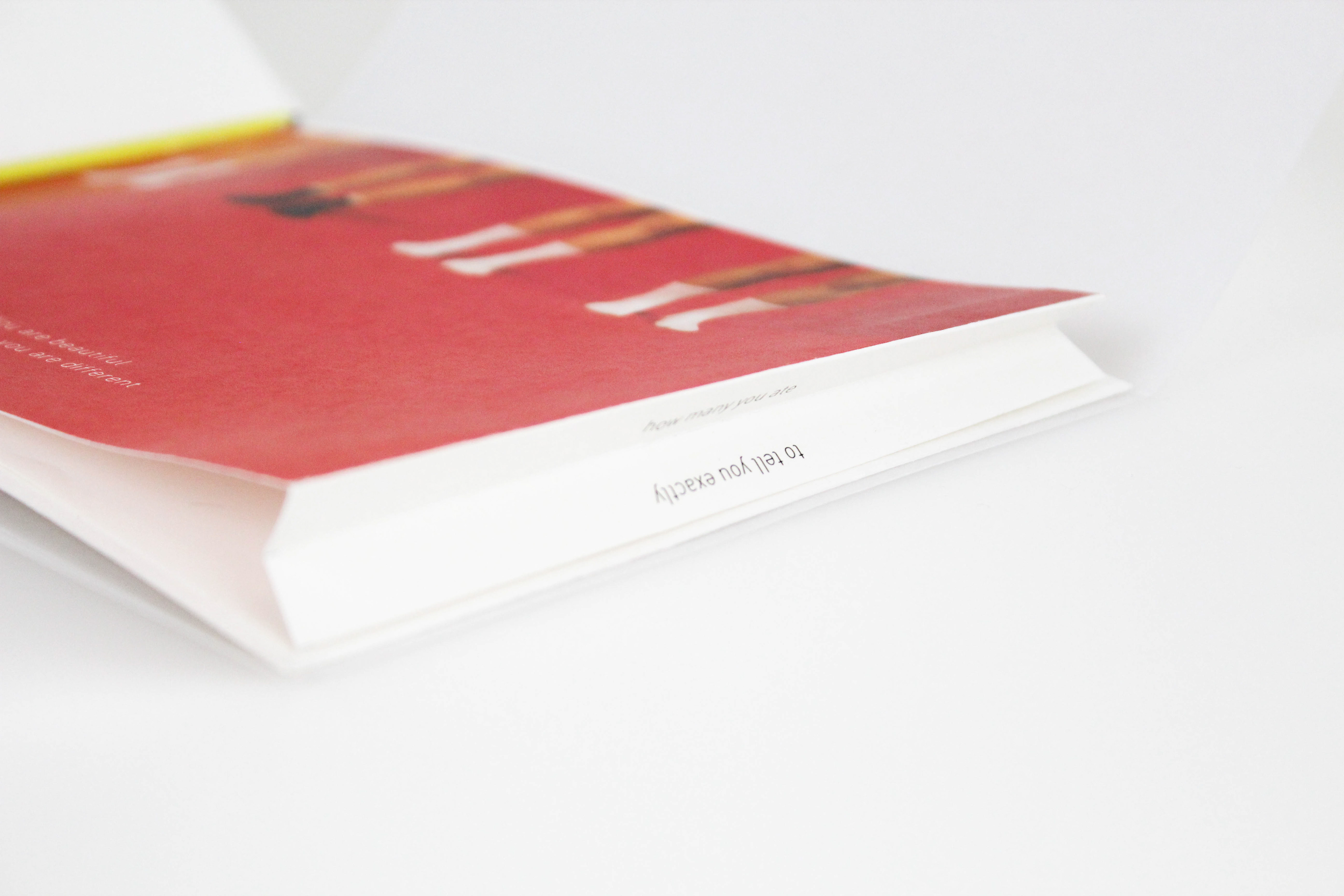 Studio photography, Art Direction / 攝影